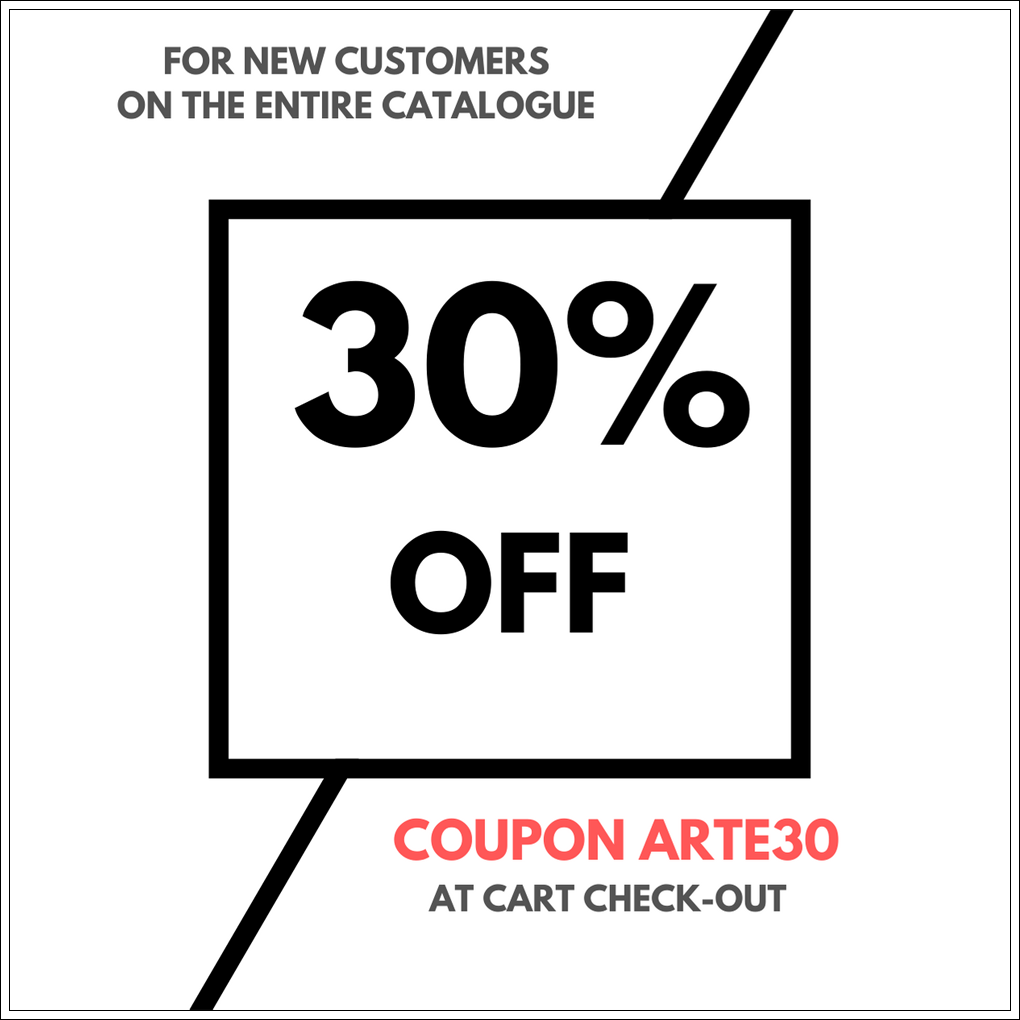 Screens and room dividers
Legendarte screens and room dividers are real works of art that help you furnish and organize the different spaces of your home or your workplace.
Screens have always been used with skill to avoid unnecessary masonry work and for the most varied occasions. At home they can transform a large space into different environments or simply hide tools for everyday use. In the children's room, a screen can prevent the toys on the floor or on the table from always being in plain sight. In the living room a screen can separate the living area from the dining area or hide the corner of the gym.
Legendarte screens let prying eyes admire pretty images and decorations instead of snooping around in our privacy. In an office or a studio, they can create a private area or maintain privacy where necessary. Legendarte decorates and furnishes while helping you organize your spaces.