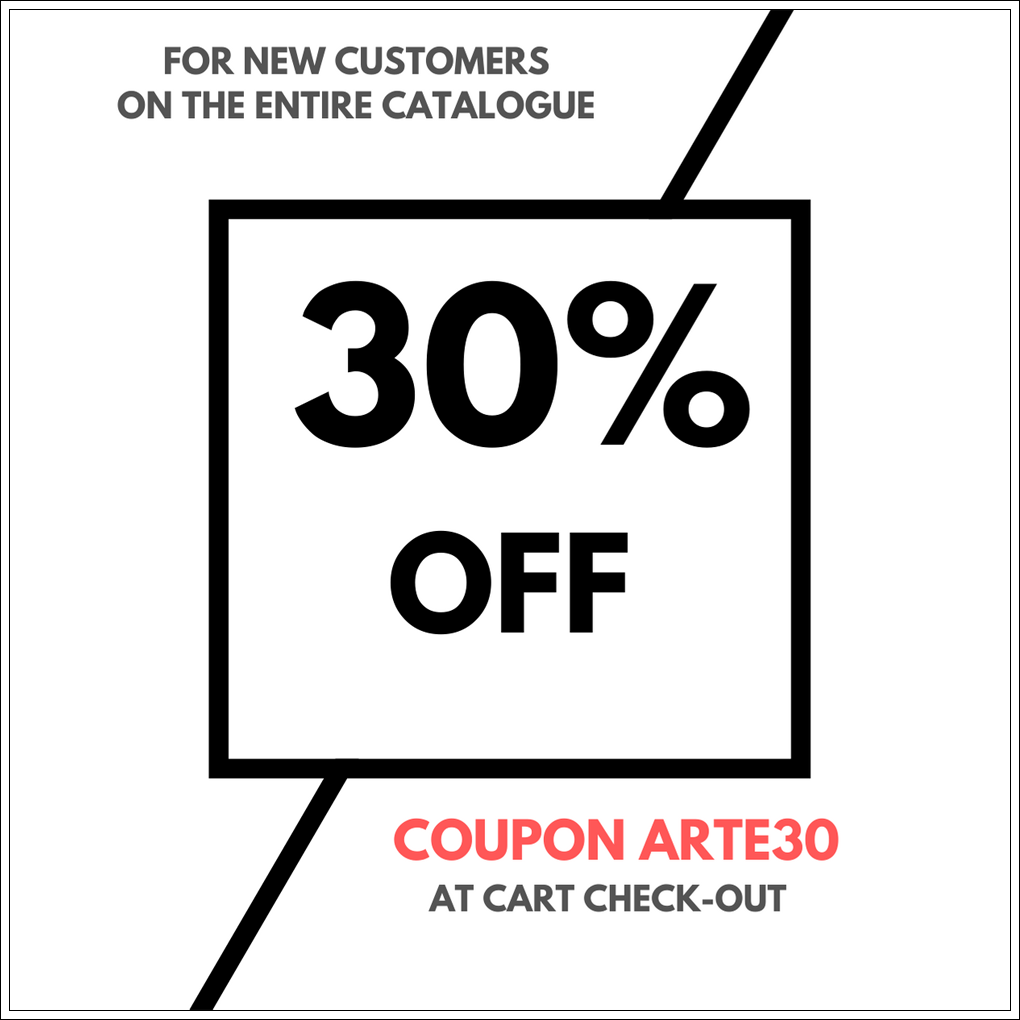 Famous artists
Klimt, Monet, Van Gogh, Kandinsky and many other famous painters who make us dream with their art.
Everyone knows those famous paintings that have an immortal charm and associate the artist to his work: Klimt, the Kiss; Van Gogh, Starry Night; Monet Water Lilies; Botticelli The Birth of Venus...
But who can't remember Hokusai's Wave, Modigliani's Women or Kandinsky's Abstractionism?
Famous paintings are now timeless icons. Art is the protagonist of every ambience.