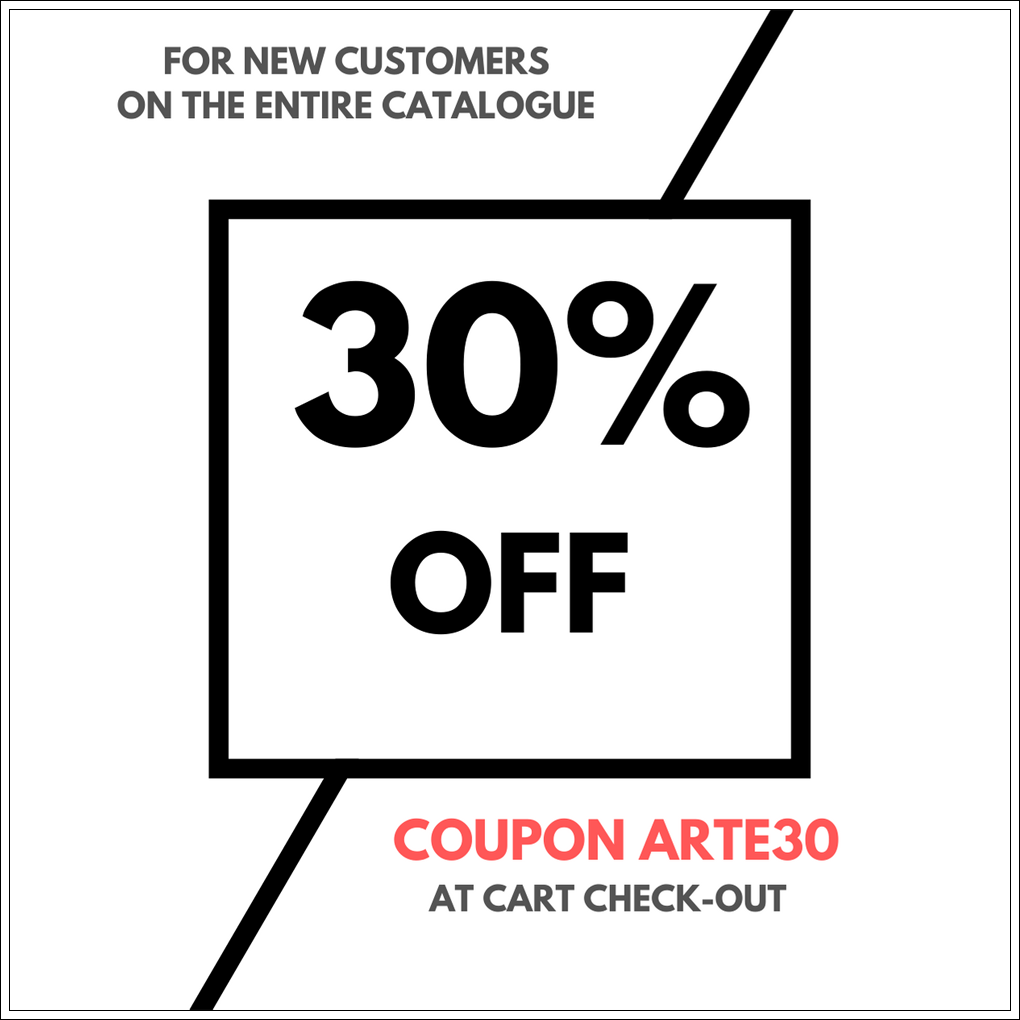 Artistic and natural wonders
What could be more soothing and pleasant for the eye of those who look at it than a painting depicting landscapes? In this rich section you can choose between different subjects, styles and shades of colors. Maritime, mountain, country, night and sunset landscapes.
It is the colour that as the matter organizes itself in the landscape, just as it is the look that organizes nature. The choice is wide for any type of furniture.