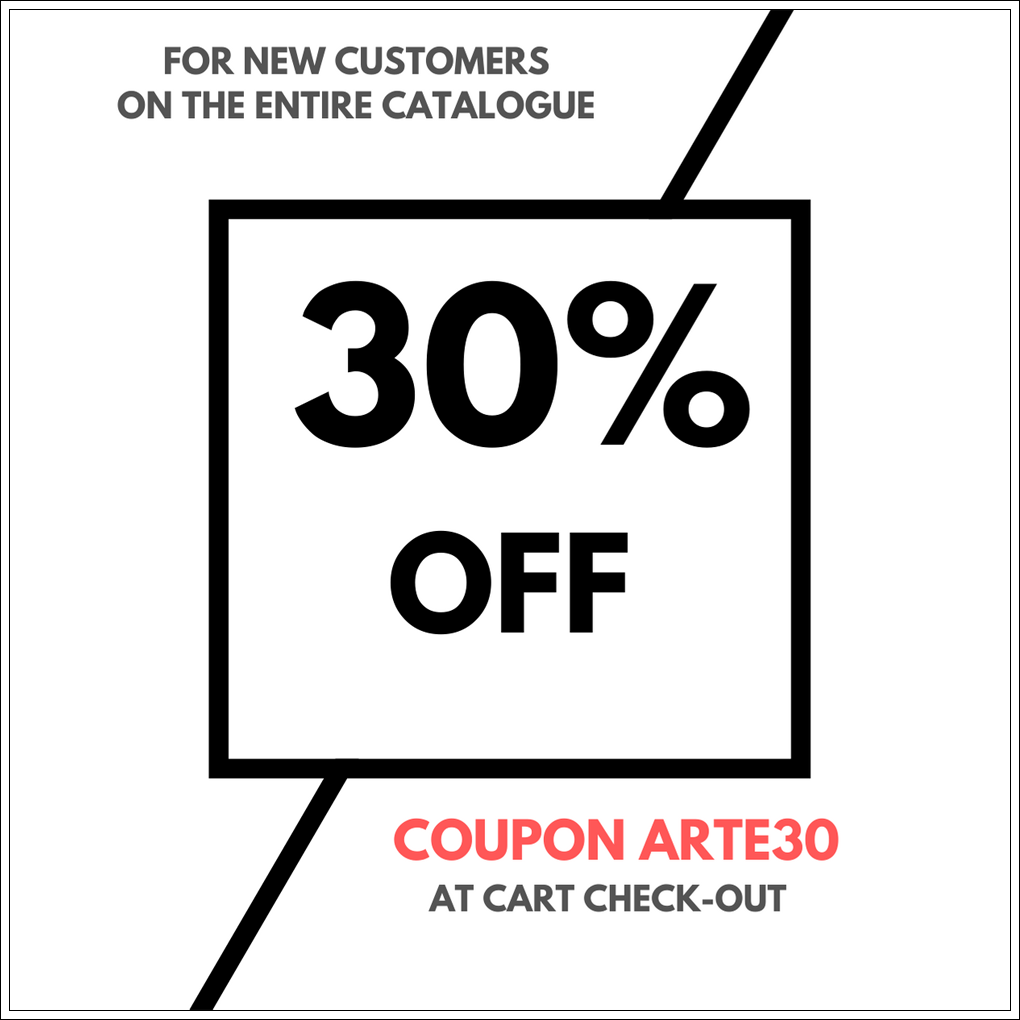 About us
Business as a work of art.
Classic and contemporary art is at the heart of our business.
Legendarte began with a clear, simple aim – to provide tasteful, elegant decoration for any space. Our brand offers clients a broad range of prints on canvas, wall clocks and room dividers, all unique, sophisticated creations of exquisite craftsmanship. Whatever you are looking for – from modern pictures to famous masterpieces, figurative works to naïfs, abstracts or landscapes to flower paintings – Legendarte can source what you need. But it is not only our huge selection of products that marks us out.
What makes the Legendarte brand unique is the attention to detail and decade-long experience that inform our choice of subject and motif for each individual work of art. From classic to modern, the realistic to the abstract, our portal is home to a wonderful medley of artworks in an array of styles and forms to suit any personal taste and fulfil any desire.
Legendarte is committed to providing an excellent, high-quality service. We work closely with our suppliers as a flexible, creative team, putting all our expertise at our clients' disposal to respond swiftly to their needs.
Our business is conducted exclusively online.