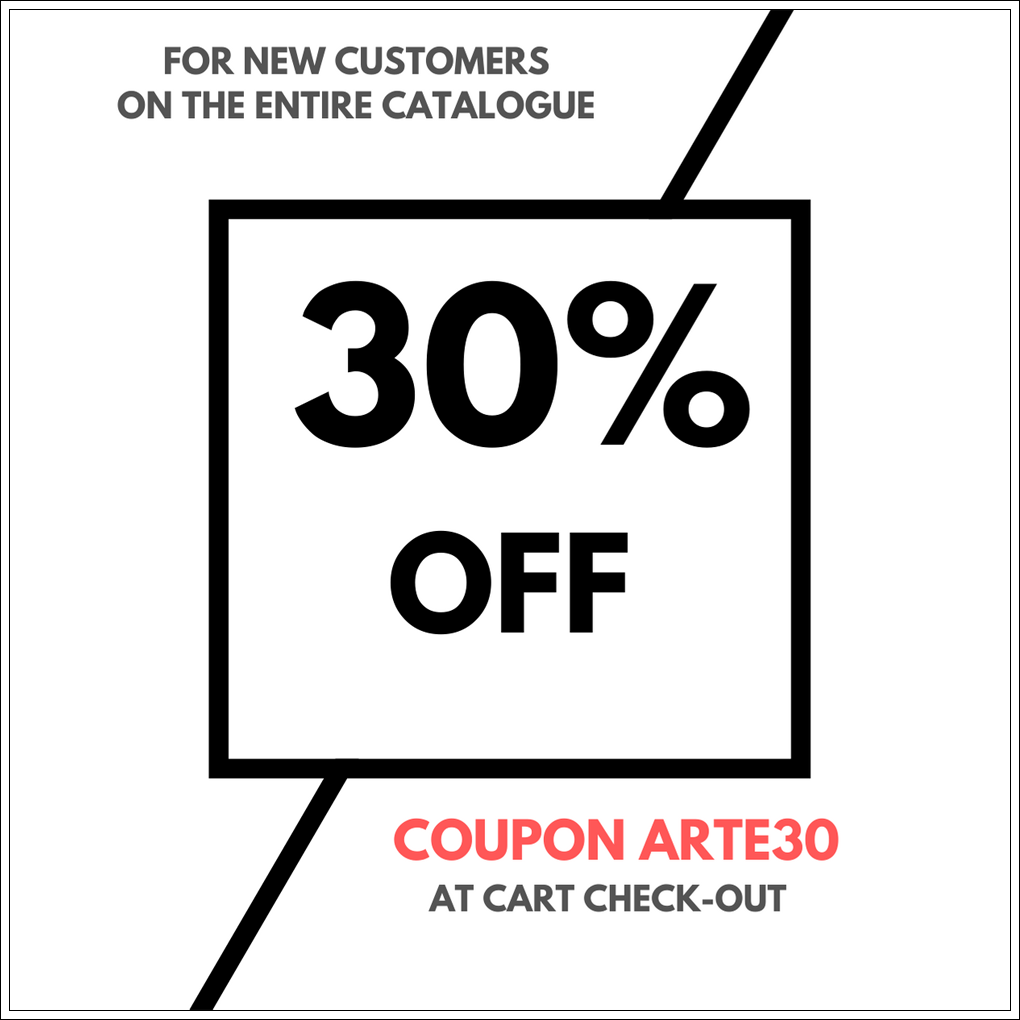 Old Cartographic Maps
The ancient maps almost "mysteriously" attract the attention of many enthusiasts and not. Could it be that the "mystery" is due to the fact that the origin of the maps is related to astronomy?
Many ancient civilizations, from the Babylonians to the Egyptians and the Chinese, made extensive use of them in ancient times to mark their properties, and great navigators made use of them in their travels around the world.
An ancient map transports us in a daydream, in search of a hidden treasure or on a pirate ship in the stormy oceans ... a wonderful journey with fantasy!
Our ancient maps are a classy furnishing accessory, an original gift idea, a refined and tasteful decoration of your work or home environment.