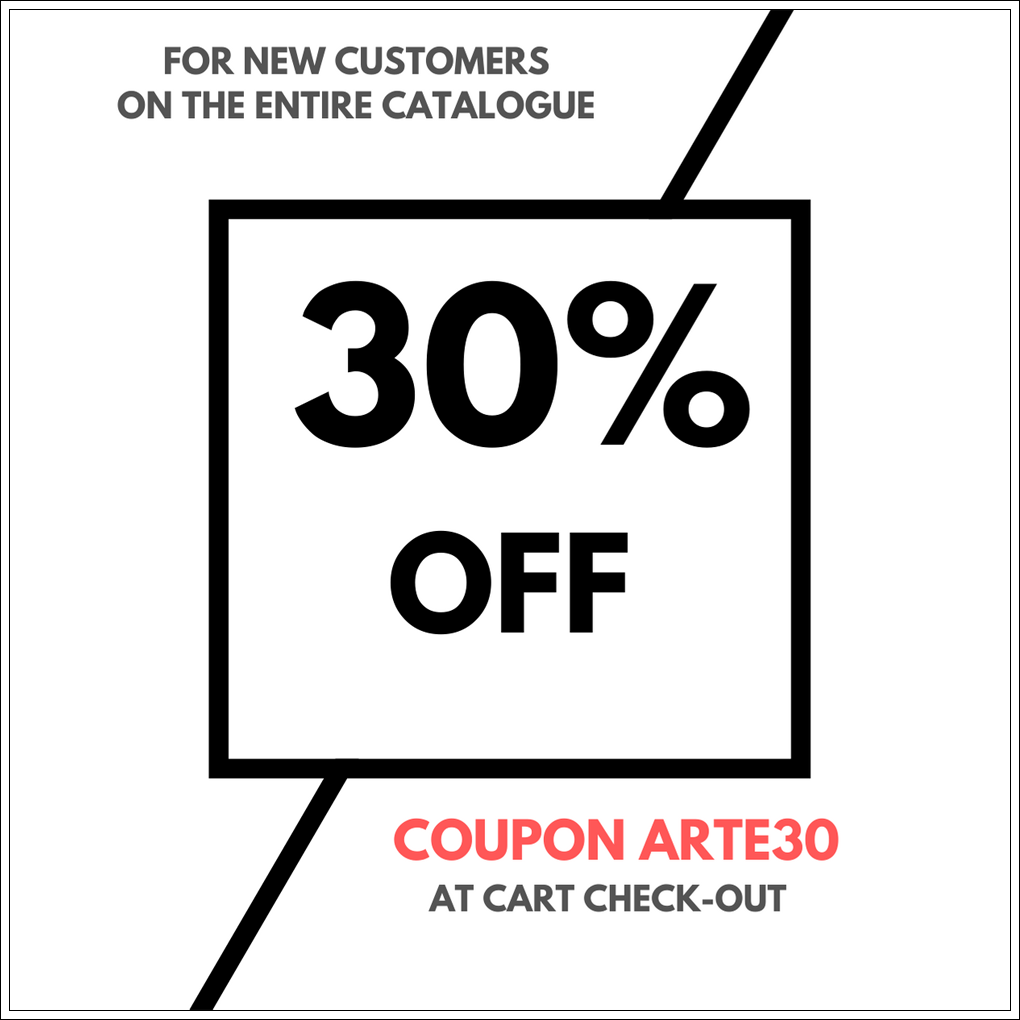 Flowers and fruits
We could call it a universal style. In this category you will surely find the picture suitable for your furniture for variety of subjects, colors and styles.

Some of the prints in this section recall contemporary hyperrealist, almost photographic, painting. The colours and strong contrasts, the meticulous details give a lively touch to embellish your walls.

From the minimalist to the abstract, from the figurative to the naïf, the floral subject makes every room warm and welcoming.