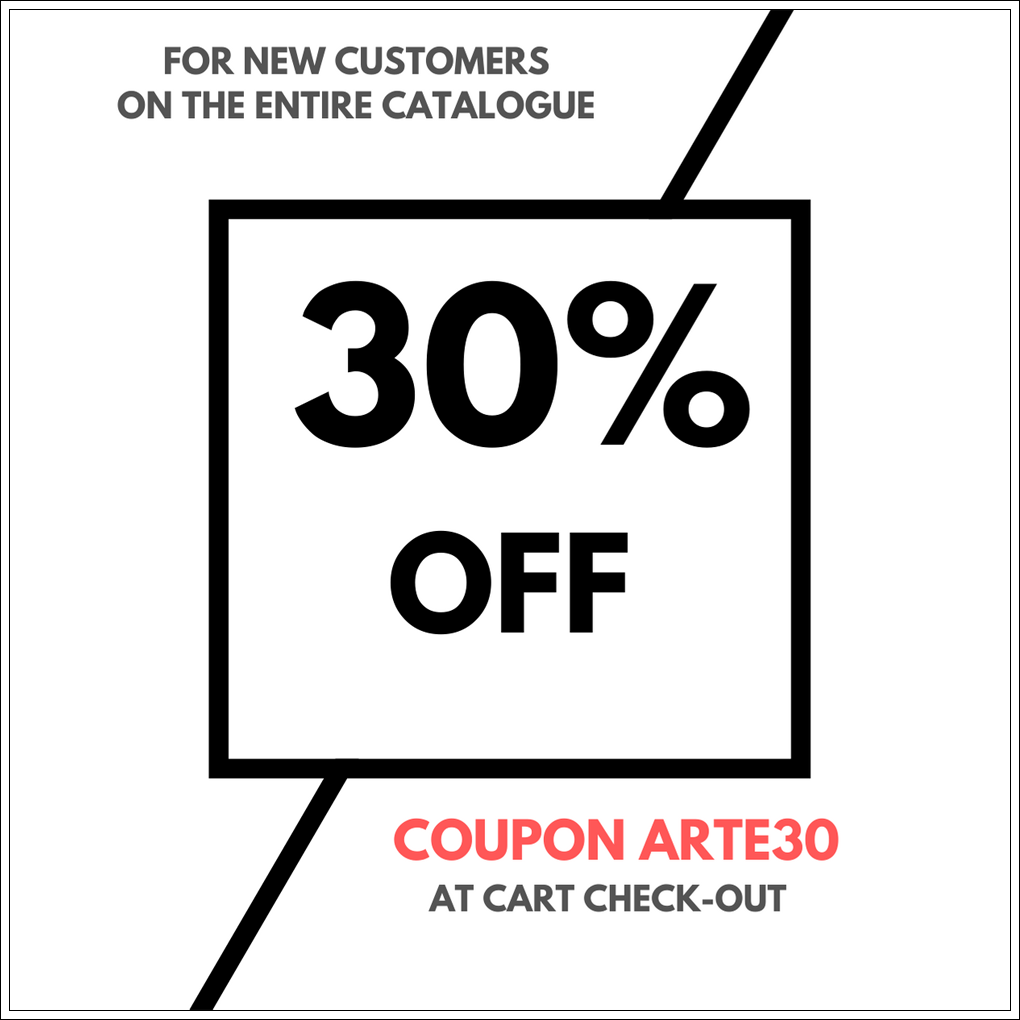 Canvas Print - Highway And Byways - Paul Klee - Wall Art Decor
Product code:
P-229
Shipping on:
28 Sep 2021
PRODUCT INFORMATION
Print on canvas for an elegant and stylish decoration of your walls and unique decorative element for various types of space
Strong MDF frame with edges' thickness of 2.2cm. HD image print on 260 gr/m² polyester canvas. Washable and UV resistant
Edges finished on the sides, mirror wrapped
Ready to hang; hook already mounted on the back of the panel
High quality materials and attention to detail - Made in EU
Art is at home
Klimt, Monet, Van Gogh, Kandinsky and many other famous painters who make us dream with their art.
Everyone knows those famous paintings that have an immortal charm and associate the artist to his work: Klimt, the Kiss; Van Gogh, Starry Night; Monet Water Lilies; Botticelli The Birth of Venus...
But who can't remember Hokusai's Wave, Modigliani's Women or Kandinsky's Abstractionism?
Enhance your interior with our magnificent prints and add brilliance in color to your space with uncompromising style. They adapt very well to all types of interiors.
Our prints are a must for a cozy interior. No longer leave your walls desolately empty!
Product reviews
Registered users can share their experience with this product. Register to access all of the benefits reserved to registered users or click on login if you are already registered.
RELATED PRODUCTS